FORME…  (IMMAGINI)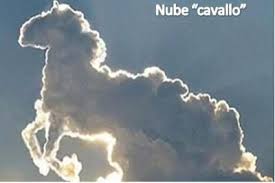 el:   http://www.meteogiuliacci.it/articoli/mostri-cavalli-cani-pesci-e-anche-autostrade-nei-nostri-cieli-incredibile.html
______________________________
[Vorto-etimologio: el la latina lingvo Fòrma (=modelo), derivado de la greka Morphé (laŭ kelkaj el etruska vorto kun tute sama signifo)]
Dirante "formo" oni celas indiki ordinare la eksteran aspekton de io, fiksitan precipe per konturaj linioj, sed verdire ĝi ne koncernas nur la eksterecon, la ŝajnon, ĉar "formo" povas havi ankaŭ aliajn signifojn (kiel kondutajn regulojn, korpan konstitucion ĉefe rilate al atletoj, aŭ ankaŭ stilo-esprimiĝon (en literaturo ekzemple, aŭ la morfologia aspekto de vorto, k.t.p.)  [k.t.p. estas mallongigo de kaj tiel plu]
Nu, ĉi tie mi limiĝos (vin prezenti) al la unua supredirita aspekto, t.e. la konturlinioj, elprenitaj el prinatur-bildoj aŭ el homaj (artaj) produktoj kaj similaĵoj, kiuj donas al ni specialajn kaj emociigajn efikajn vidojn (aŭ laŭvidajn ŝajnojn), per kiuj fotografisto(j) kapablis kapti imago(j)n.
Mi deziras ankaŭ aldoni dirmanieron: Ankaŭ la aspekto estas esenca parto [Tuto jam sata sed okulo malsatas], kiu en la itala signifas: "Anche l'occhio vuole la sua parte".
[Etimologia del termine: dal latino Fòrma (=modello), derivazione dal greco Morphé (secondo alcuni attraverso una voce etrusca di identico significato) ]
Per forma si intende comunemente aspetto esteriore di qualcosa, determinato soprattutto dalle linee di contorno, in realtà non è solo una questione di esteriorità, apparenza, perché "forma" può significare anche altre cose (come norme comportamentali, costituzione fisica soprattutto riguardo agli atleti, o anche espressione di stili (letterari ad esempio, l'aspetto morfologico della parola, ecc.).
Ebbene, qui io mi limiterò al primo suddetto aspetto, le linee di contorno, tratte da immagini riguardanti la natura, o prodotti (artistici) umani, e simili, che ci danno degli effetti visivi particolari e suggestivi, a seconda del punto di vista (reale o psichico) con cui il fotografo riesce a catturare l'immagine.
Vorrei aggiungere un modo di dire: "Anche l'occhio vuole la sua parte" che in esperanto si può dire in due modi: "Ankaŭ la aspekto estas esenca parto"   "Tuto jam sata sed okulo malsatas" .
 ______________________________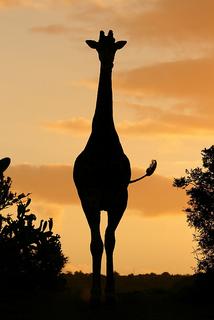 Giraffe Silouette (by Phils Wildlife Photography)
sagoma / silueto
stayfr-sh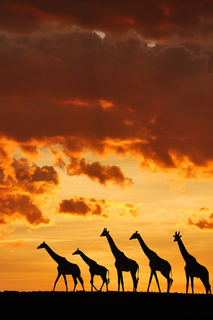 cinque sagome / kvin siluetoj    5 Giraffes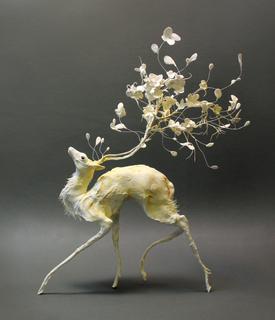 ( el Tumblr )
scultura surrealista / fantasta skulptaĵo
More here: Surrealist Sculptures by Ellen Jewett Merge Plant and Animal Life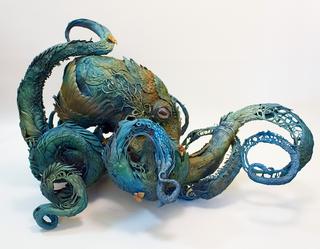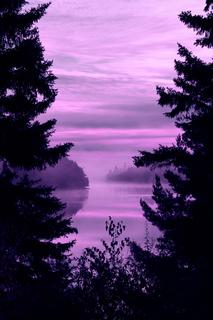 purple (by photoluver1)
purpureo / purpura
Royal Sunrise (by Bryce Bradford)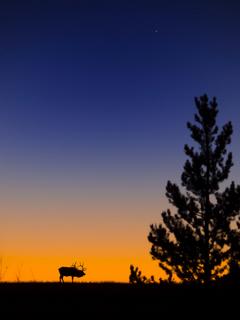 alba reale / reĝa sunleviĝo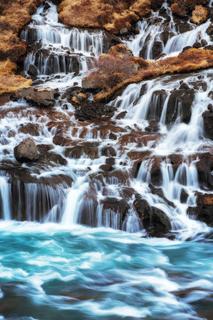 Hraunfossar by porbital
le cascate Hraunfossar del fiume Hvítá nell'Islanda occidentale / kaskado Hraunfossar de rivero Hvítá, en la okcidenta Islando
Purple Clouds (by Abrenica Edward)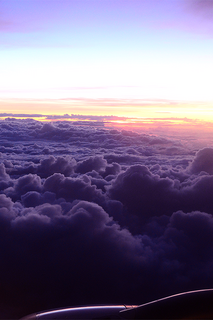 nuvole purpuree / purpuraj nuboj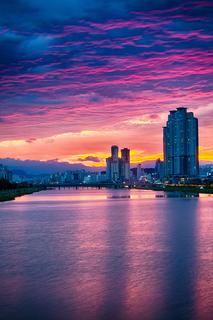 The Place to Be in Ulsan (by JTeale)
il posto in cui trovarsi a Ulsan   /   loko ĉe kiu troviĝi, en Ulsan
Cloverfield (by Sergio Quesada) /500px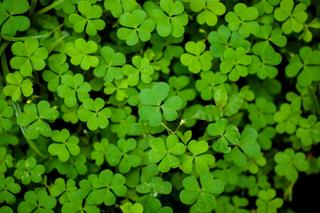 campo di trifoglio / trifolia kampo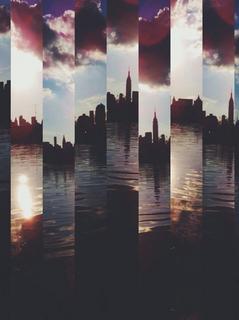 Fonte:weheartit.com
prima della vacanza / antaŭferie
Fonte:wildlife-experience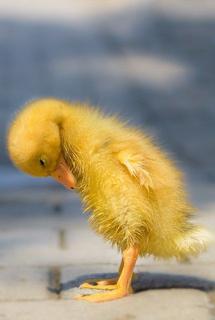 vita selvaggia / natura vivo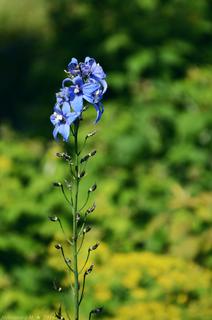 onesmilinggirl:   summer in bloom – nature
estate in fiore / somero floras
Mount Fuji, Japan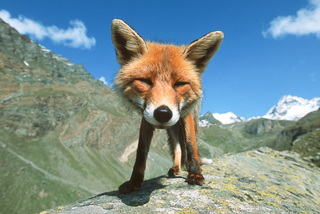 el Tumblr Njgetti
one tree hil. by Rotherz67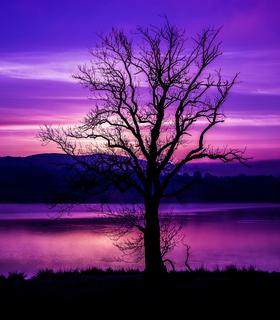 l'albero di Hillis (altra storia) / la arbo je Hillis (tute alia afero)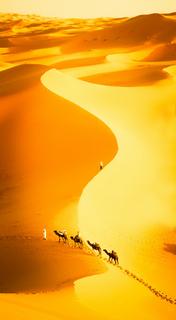 Crossing the Sahara (by Stuck in Customs)
incrocio nel deserto Sahara /  kruciĝo en la Sahara-dezerto
Eitai Bridge, Tokyo (by Shingan Photography)  
ponte Eitai a Tòkio / Eitai-ponto en Tokio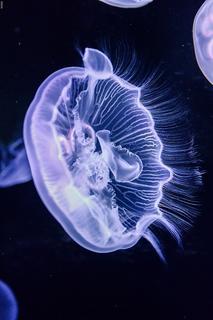 kurage (by ja1dql)
vedere di più in… / vidu plimulte en…   https://www.flickr.com/photos/ja1dql/
Hidden Underworld by ArturStanisz http://ift.tt/1C92QXC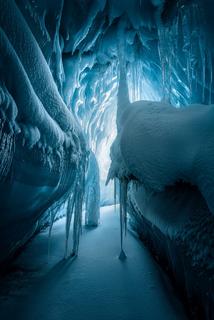 mondo sotterraneo nascosto: Canadà, Isola Buffin, desolazione  / kaŝita subtera mondo: Kanado, Buffin-insulo, senviva sceno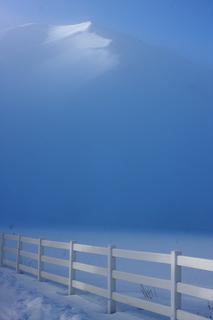 fencefog1 (by Rob @ the edge)
cinta / zono
miizukizu:  By : kazukazutan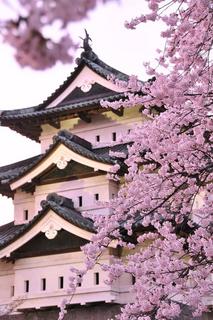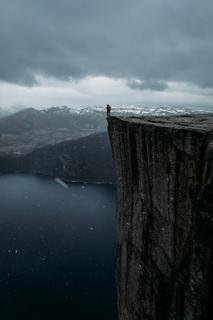 el Tumblr   Fonte:R2–D2
 el: manojblogs: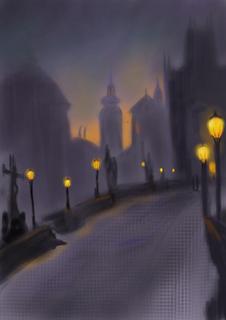 kiu skribis:
Last week I was in Prague. I loved the city and places. I created this in procreate while fighting with my toothache. – Location – Charles bridge
pathos suggestivo (disegno) / patosa (desegno)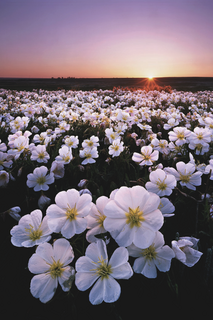 expressions-of-nature: Prairie Primrose, Colorado : Alex Burke
prato di primule / primola herbejo
blue sunset by Abdo Medawar on 500pxFonte:0CE4N-G0D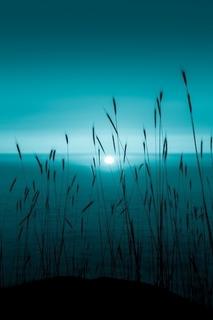 emozioni / emocioj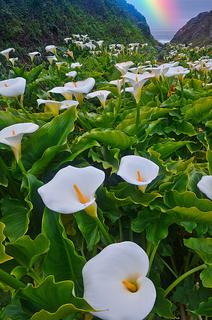 Where Lilies Go by David Shield Photography on Flickr
gigli / lilioj
Flying by JenFu Cheng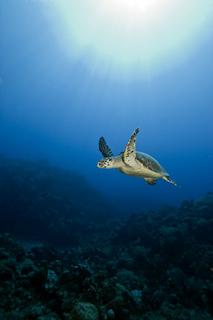 creatura volante / fluga kreitaĵo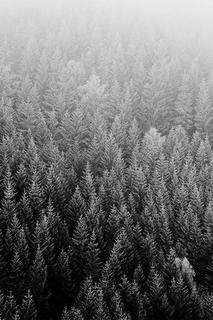 el Tumblr: falling-from-a-starha rebloggatof-u-g-i-t-i-v-o
stesse forme / samaj formoj
by Adam_Marshall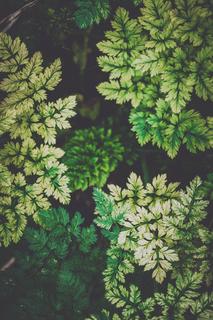 di forma uguale / egalforme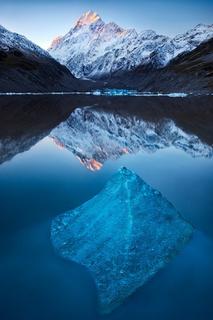 Mt. Cook/Aoraki, New Zealand  Luke Austin
A doppia forma? No: speculare, certo! /  Ĉu duoblaforme? Ne: spegula, ja!
by Keith Williams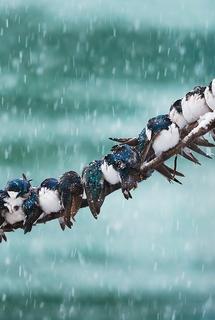 vicini vicini / vere ĉe-apude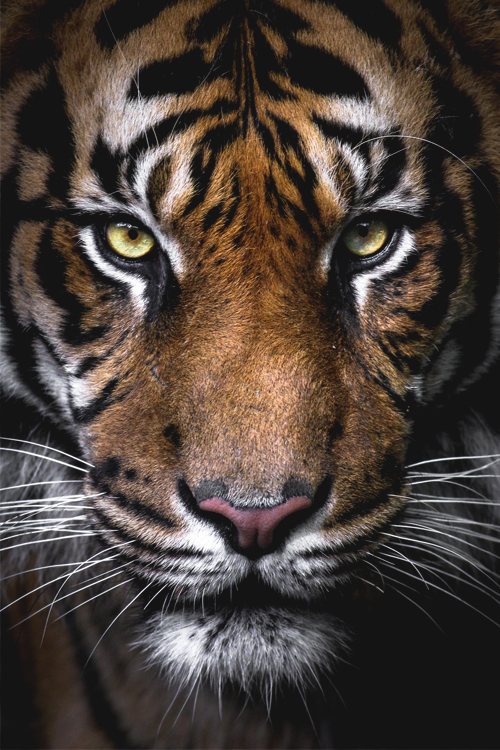 bellezza / beleco / Beauty 
FINE, ma…   /   FINO, sed….
.
Ĉu vi scias, ke la
la cerbo
kaŝas aferojn
senutilajn kiel la
duan "la" en la
unua frazo ?
fine ————————————– fino