eo
Antaŭ ol daŭrigi mian senpretendan vojaĝon tra la lingvoj de la mondo pere de  esperanto, mi deziras komenci la novan jaron per bildoj, kelkfoje estetike belaj, fojfoje kun nevideblaj kaj duonaludaj aliaj  signifoj, se ni konsideras ĉi tiun tutan bildan kuntekston.
Mi donas ankaŭ klarigojn pri la signifo de la termino 'vojo' , laŭ la PLENA ILUSTRITA VORTARO, eldonita fare de SAT (Sennacieca Asocio Tutmonda):
Vojo estas tiu spaco, sur kiu iu aŭ io sin movas, irante de unu loko al la alia. Oni povas indiki kiel 'vojo' la plej taŭgan irejon uzeblan inter du lokoj (ekzemple itineron). 'Vojo' estas ankaŭ tiu parto de tia irejo, speciale preparita por faciligi la marŝon aŭ veturadon, do por indiki vojon kiu eĉ tute  ĉesiĝas. 'Vojo' estas vorto, kiu povas havi ankaŭ – kiel en la naciaj lingvoj – figuran signifon, por prezenti novan eblaĵon, aŭ por montri agmaniero, rimedon por aliri al io celata (ekz: Kiu ĉe l' vojo konstruas, tiun ĉiu instruas;   iri laŭ la vojo de la justo)..
Diverse, la termino 'strato' montras  la vojon inter konstruaĵoj en urbo aŭ vilaĝo, kaj antaŭsupozas pli konkretan koncepton.
it
Prima di continuare il mio viaggio senza pretese attraverso le lingue del mondo per mezzo dell'esperanto, desidero cominciare il nuovo anno con delle immagini, qualche volta belle esteticamente, alle volte con velati ed invisibili altri significati, se consideriamo questo intero contesto di immagini.
Fornisco anche dei chiarimenti sul significato del termine 'vojo', secondo il PLENA ILUSTRITA VORTARO (vocabolario completo illustrato) edito dalla SAT:
Vojo (via) è quello spazio su cui qualcuno o qualcosa si muove, andando da un posto all'altro. Si può indicare come 'vojo' il cammino più opportuno utilizzabile tra due luoghi (ad esempio l' itinerario). 'Vojo' è anche quella parte di quel cammino preparata appositamente per facilitare la marcia o la percorrenza, dunque per indicare una via che può persino cessare del tutto. 'Vojo' è un vocabolo che può anche avere – come nelle lingue nazionali – un significato figurato, per presentare una nuova possibilità, o per mostrare un modo di agire, un mezzo per raggiungere  uno scopo (ad es.: Kiu ĉe l' vojo konstruas, tiun ĉiu instruas  =  chi costruisce lungo il cammino, quello insegna;   iri laŭ la vojo de la justo = procedere secondo la via della giustizia)..
Diversamente, il termine 'strato' indica la strada tra le costruzioni di una città o paese, e presuppone un concetto più concreto.
BILDOJ
.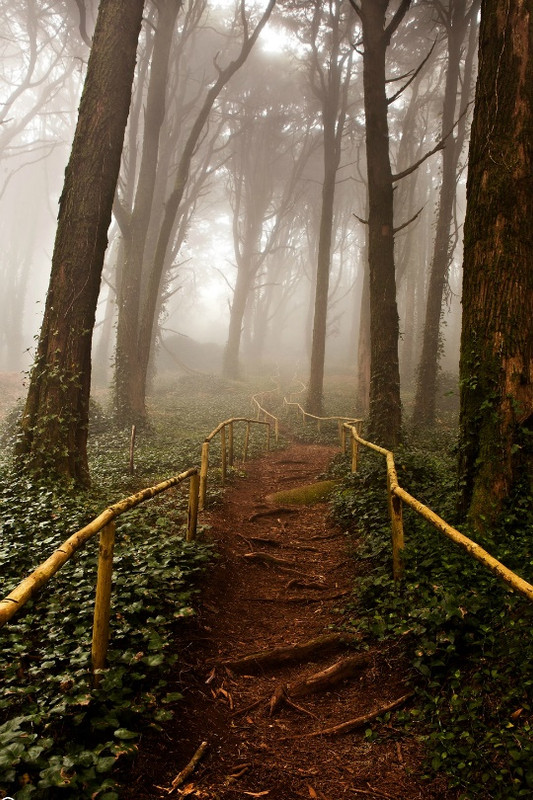 The pathway by Jorge Maia  el tumblr…
(Portugalujo)
.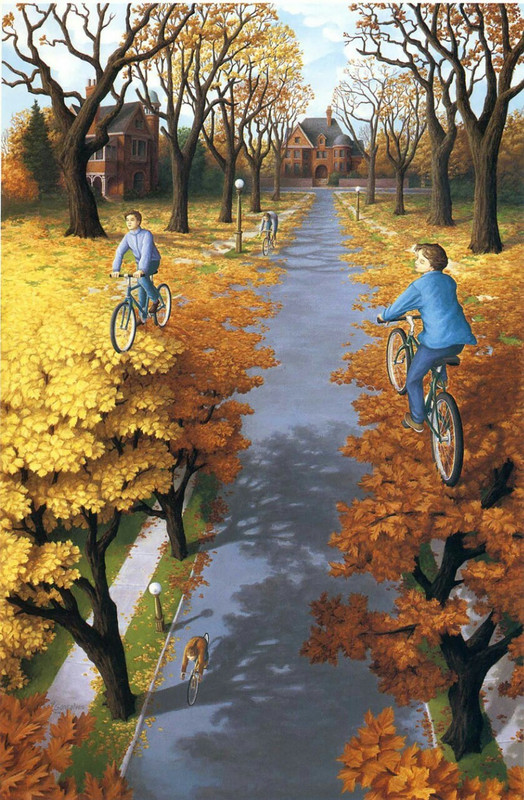 el tumblr
.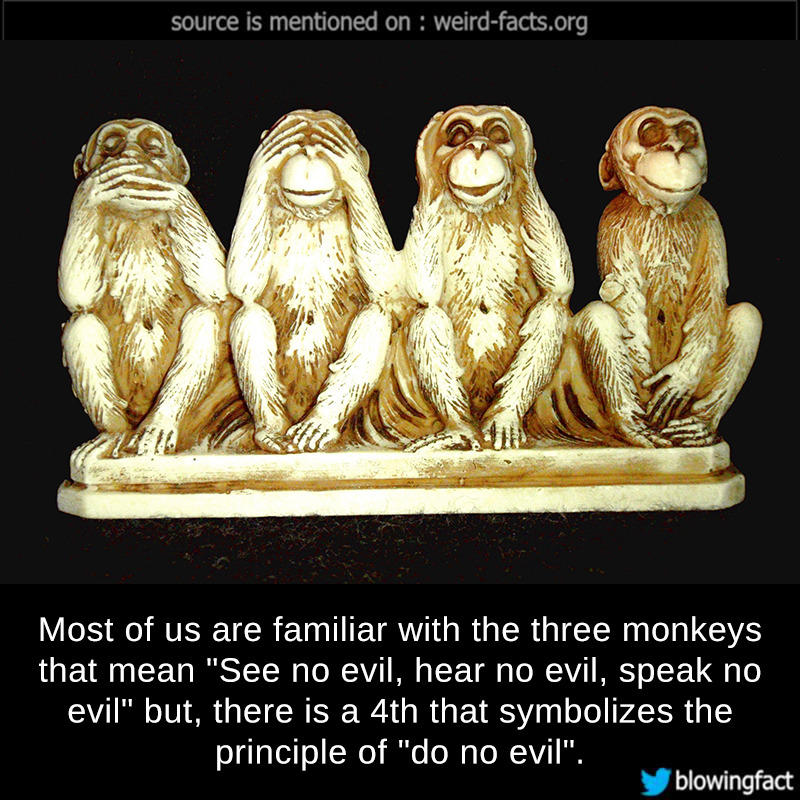 el: weird-facts.org  –  image 152691521659
(negata vojo)
.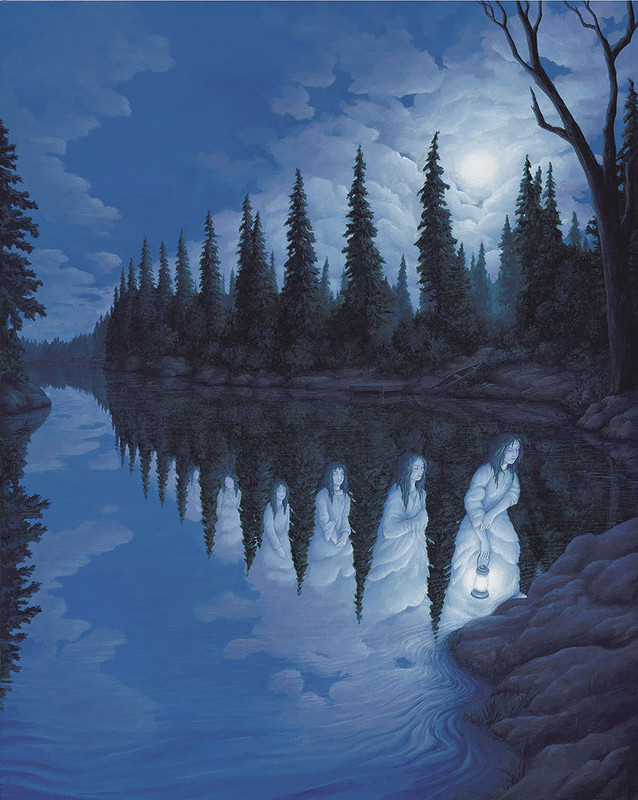 el tumblr
.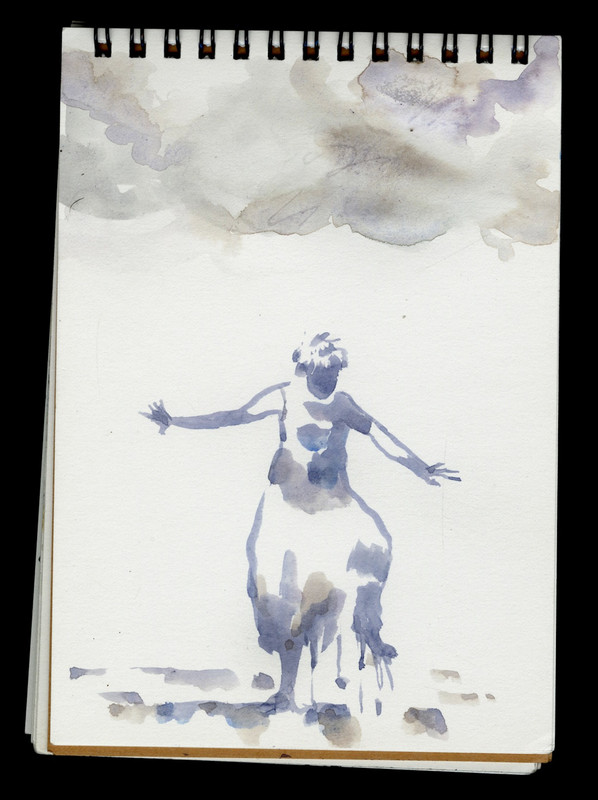 laurascarpa.com   –  image  149971422234
Camminiamo nella melma / On se promène dans la boue / we walk in the mud
.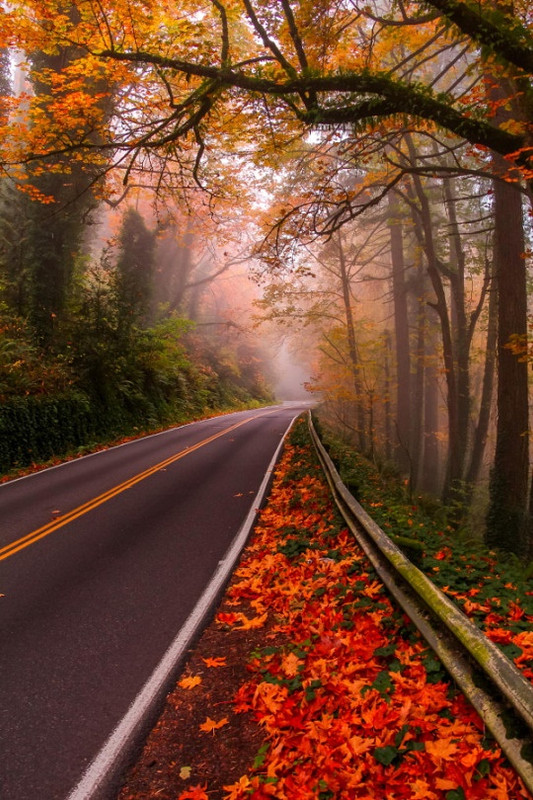 Autumn Morning Drive (by Mandar Deshpande)
.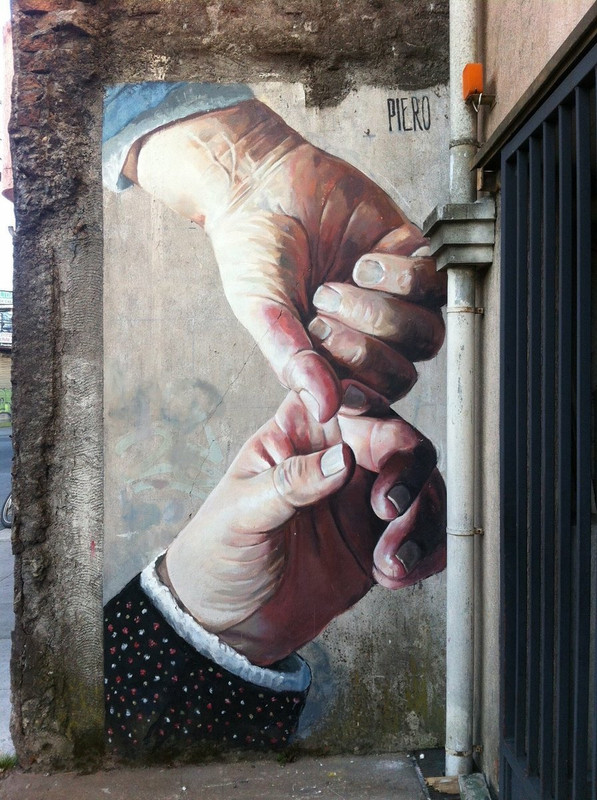 http://streetartnews.tumblr.com/
 Piero Maturana – Concepcion in Chile
.
(inversigita irado  =  percorso contrario).
.
.
http://t.umblr.com/redirect?z=http%3A%2F%2Fponderation.net&t=NmZjYWUzMmUxZmQxZmFkMTZiZDk0MjBhNjJkZWVjM2U1NTIxNTkzYywxNDcxNDQ5NzUzNDc%3D&b=t%3AAACHgSY9hUl6BtQvh7HTcA&p=http%3A%2F%2Ftulipnight.tumblr.com%2Fpost%2F147144975347%2Fponderation-wisconsin-highway-42-by-khanusiak&m=1
.
.
.
Louis Masai – streetartnews.tumblr.com – http://www.arteymuros.com
.
http://tulipnight.tumblr.com/image/143930358743
(Aŭstralio)
.
.
http://errne.tumblr.com/image/143443373566
(Glasgow)
.
Greg BeckerSouth Jetty Road, Florence, United States
(marvojo)
.
(fervojo)
.
.
F I N O     –      F I N E